Feng Shui Consultations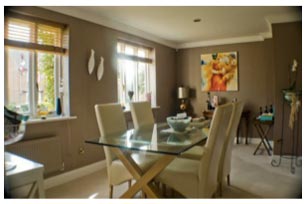 Is the energy flowing around your home enough to sustain the family?
This conversion had totally blocked the Chi flow of the property. The developer went bankrupt!
The double doors are false and open onto a partition wall. The actual entrance is through the small door behind the desk. Again, the developer subsequently went bankrupt.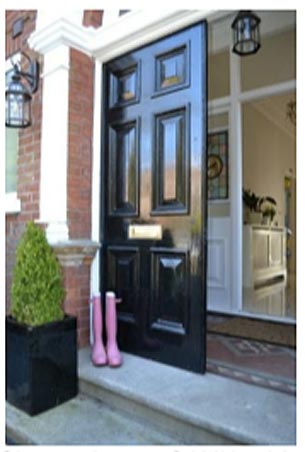 Size matters when it comes to your front door. The energy must be able to find you.
Understanding Feng Shui
Every building has a directional flow to its energy. If this only flows one way then your money will come in but leave again just as quickly.
Feng Shui to a building is what acupuncture is to the body. Ensure there are no blockages in the meridians of your premises.
Absenteeism in the workplace costs an employer over £500 per missed day according the CBI. Sick Building Syndrome can be the root cause of an unhappy workforce. Address the energy of your building and ensure productivity for your business.
70% of our focus on a consultation is based on the exterior of your building and ensuring a good quality of energy arrives at your premises.
The main door is the mouth of the building through which the nourishment flows and needs to be kept healthy.
Find out more about the different forms of Feng Shui.
Book A Consultation
UK booking form (.docx)
Dubai booking form (.docx)
Download the booking form and fill in, then email back to kay@theenergyspecialist.co.uk
Troubles with health, wealth or relationships?
"We knew very little about Feng Shui but... Kay was very professional and thorough at our first meeting when she explained how the Feng Shui system worked."
A Feng Shui consultation may help you too.
Read real life stories & testimonials from clients