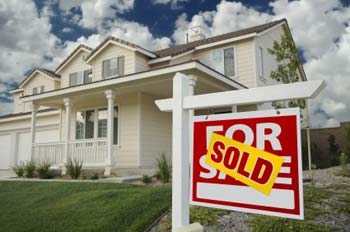 Auspicious Date Selection
Every day holds a different quality of energy and it is important to know the suitability of the day for your Special Occasions.
A date can be designed to suit you,  right down to the exact hour in that day, for important activities such as a wedding, house purchase, opening a new business or an important business pitch, application for career promotions, success in examinations, a hospital appointment or a visit to a court of law.
One client recently had been in litigation with an ex business partner for almost three years. On selection of an auspicious date to suit her an approach was made to the opposing party and within two months the whole situation had been settled out of court for a greatly reduced figure than that originally proposed.
In this current economic climate this is a particularly popular service with Estate Agents for properties being placed on the market.
To make this calculation your date of birth and the occasion for the auspicious date is the only information needed.