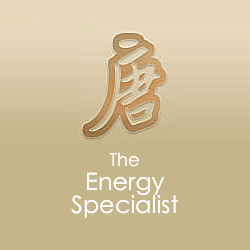 SATURDAY 5TH December 2020
Trust your intuition today and act with the upmost confidence.
There can be no finer day than today to make that communication that has been pending for a long time as it is no longer a time for procrastination. Have belief in the self and trust your own judgement as it is time for the seeds of doubt to be scattered in the wind. For a long time, you have persevered with good intention and now is the time for your rewards to come through. The blockages have gone so go forth with confidence.
If you have been waiting on news of someone or something for a considerable time today is a day when the connection can be reestablished to enable the communication to come through.
with best wishes
Master Kay Tom: 05:12:20                                                            http://www.theenergyspecialist.com